Hola! Last weekend we partnered with Anokiart Photography to showcase at the Bridal Premiere Bridal Show.  The show was held at Hyatt Regency Westlake in Thousand Oaks, California.  Although I wasn't sure if this was worth my time, I absolutely don't have any regrets.  But I also when in with a plan.  My goal was to first have a good attitude, smile and be happy no matter what.  Then I wanted to meet couples which I did.  Lastly, my plan was to network and meet new creative partners that I could possible work with in the future. We had more than 50 brides visit our booth, I met some wonder vendors and I had alot of fun just being out in the wedding world.  So my mission was accomplished!  If you want to connect me, contact me here I would love to hear from you!
I took a few snapshots from our booth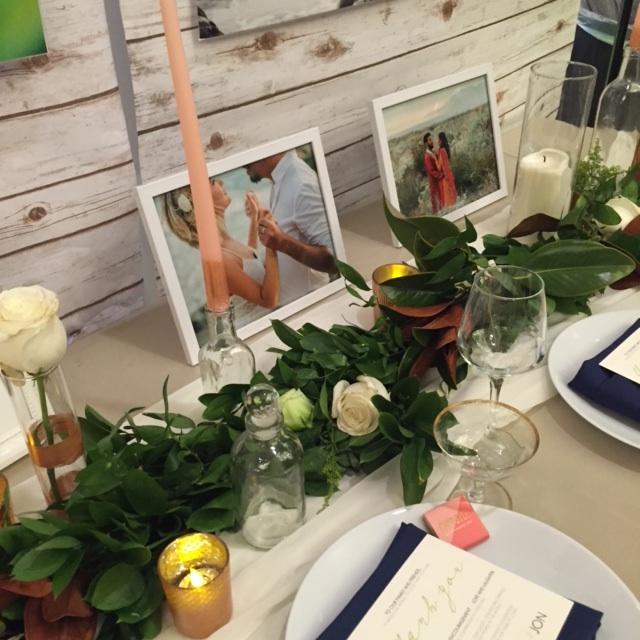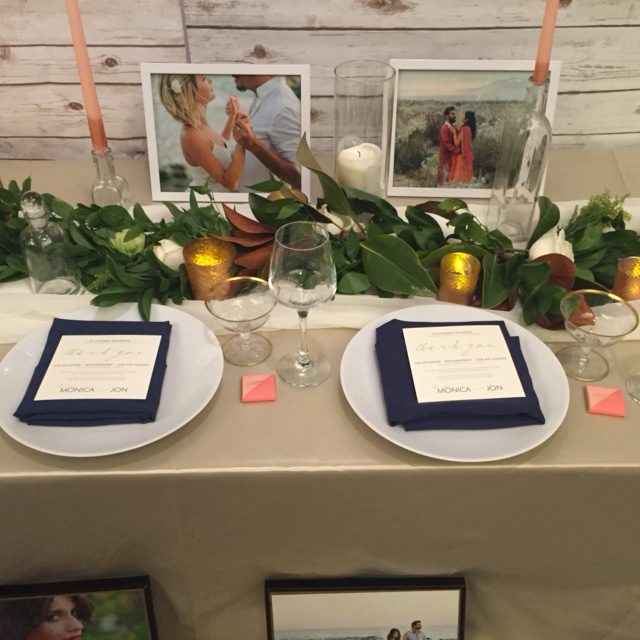 Love this gorgeous crown and hairstyle by the Up Doll ladies!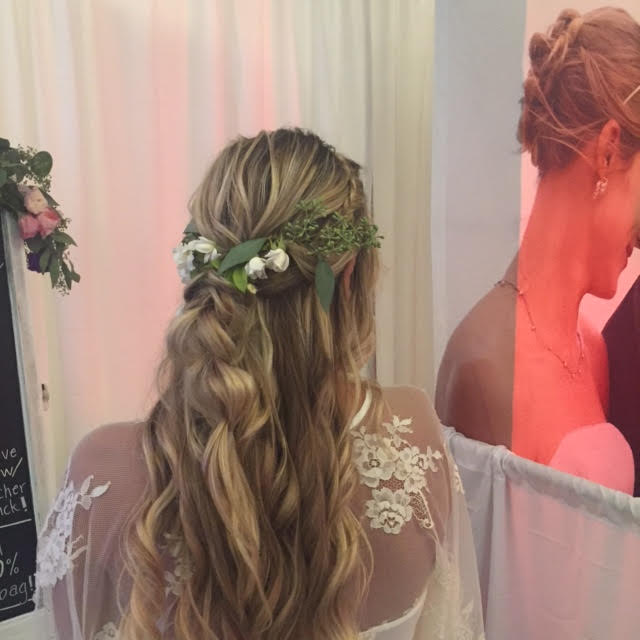 I met these ladies from All Dolled Up Beauty Lounge.  Lovely aren't they!