Last month we took a road trip to San Luis Obispo for a site visit at the historic Santa Margarita Ranch for a California destination wedding. Planning a destination wedding along the central coast of California has always been a dream of mine.  I can't believe that it's actually happening at one of the most amazing venues in Southern California, Santa Margarita Ranch.  Santa Margarita has acres of land and a picturesque ceremony and lovely barn to have the reception not to menu a choice of other spaces if you have a large guest list.  But we're focusing on a guest list of 70 which is perfect.  Here are some recent photos of our road trip and shots we took of the venue.  I'm looking forward to sharing more about this destination wedding in the next few months.
Thanks for stopping by!
XOX Debra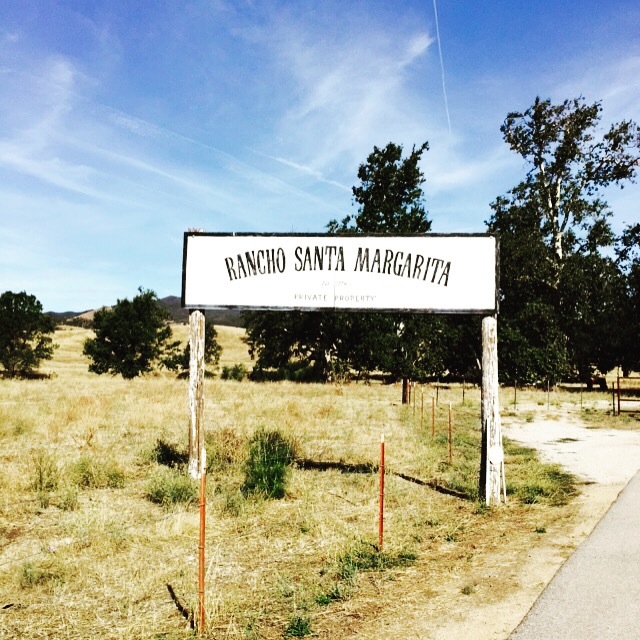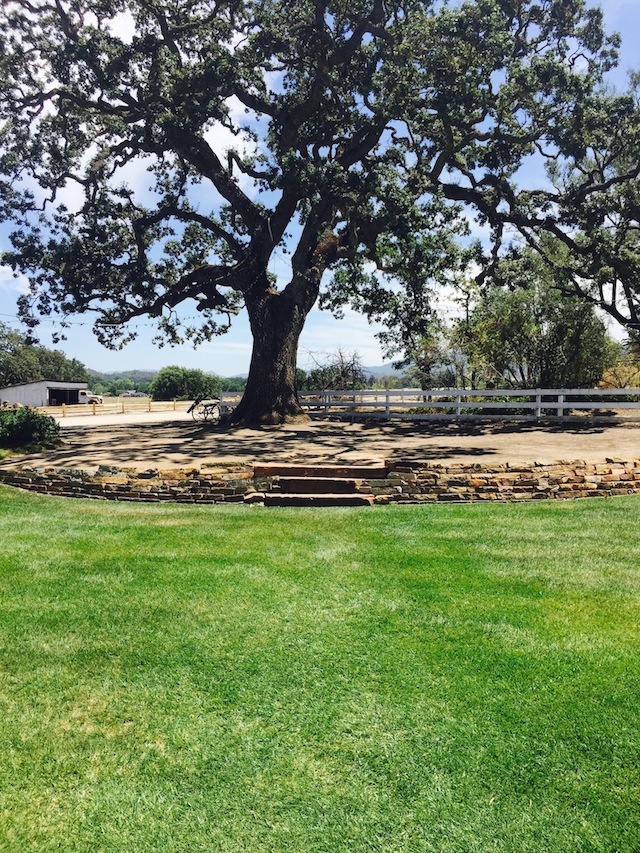 When you take a road trip it means time for stops to places like the awesome Avila Barn!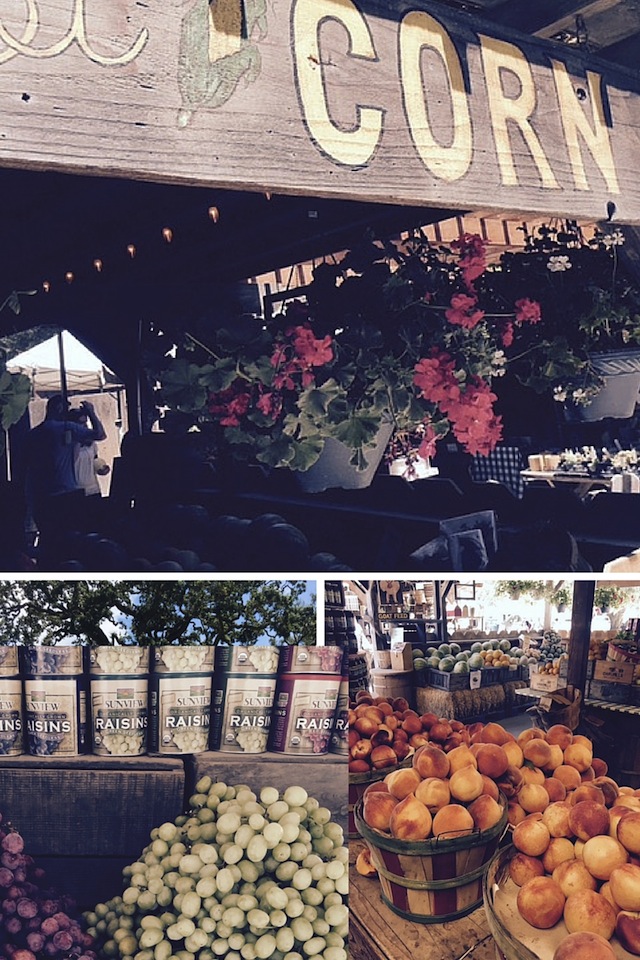 It was a busy weekend of meetings, planning, cake tastings in Pablo Robles *yum.  but we took time to
enjoy the beauty around us.  As we head home,we enjoyed the sunsets of Ventura Beach and
of course a few selfies with my road girl!