Nice to meet you, I'm Debra.
  I'm the face behind Meadows Events, a floral and event design studio based in San Fernando Valley, California.  In 2021 I transitioned to florals and event design after decades of experience as  a traveling event planner.  My sole mission is to bring life to your celebrations with uniqueness on a fantastic journey that is joyful, creative and meaningful.  
I look forward to meeting you and working together soon!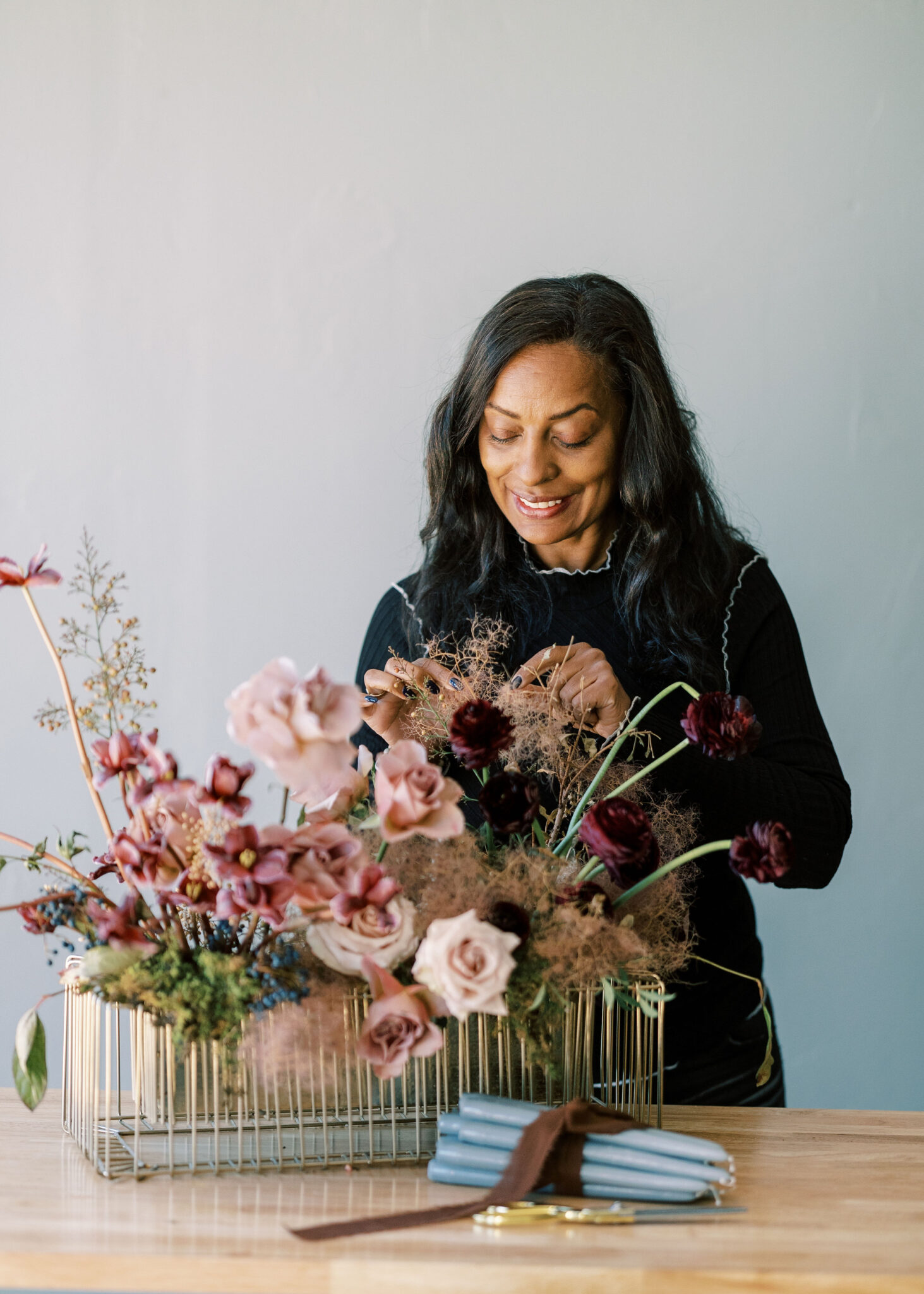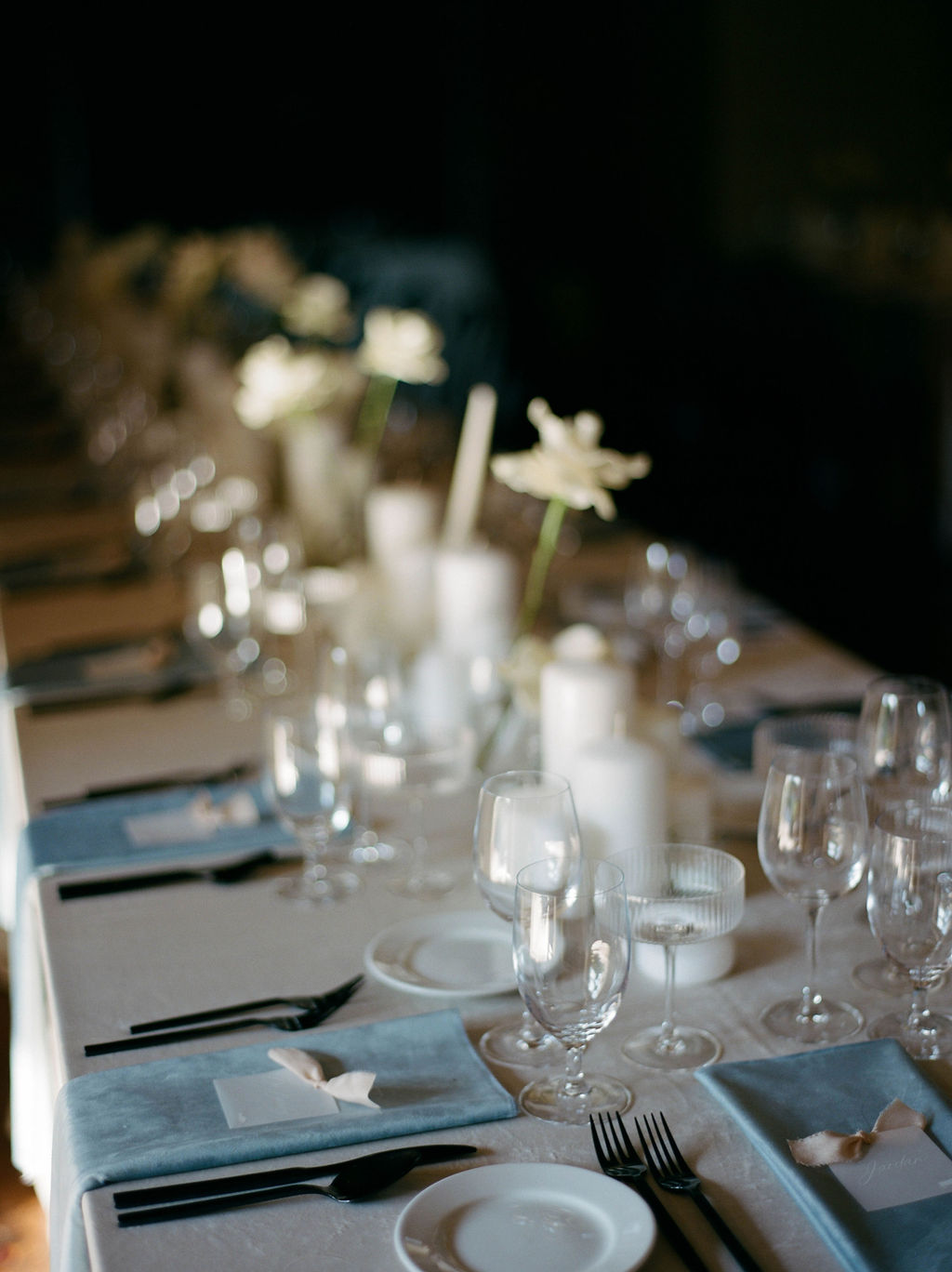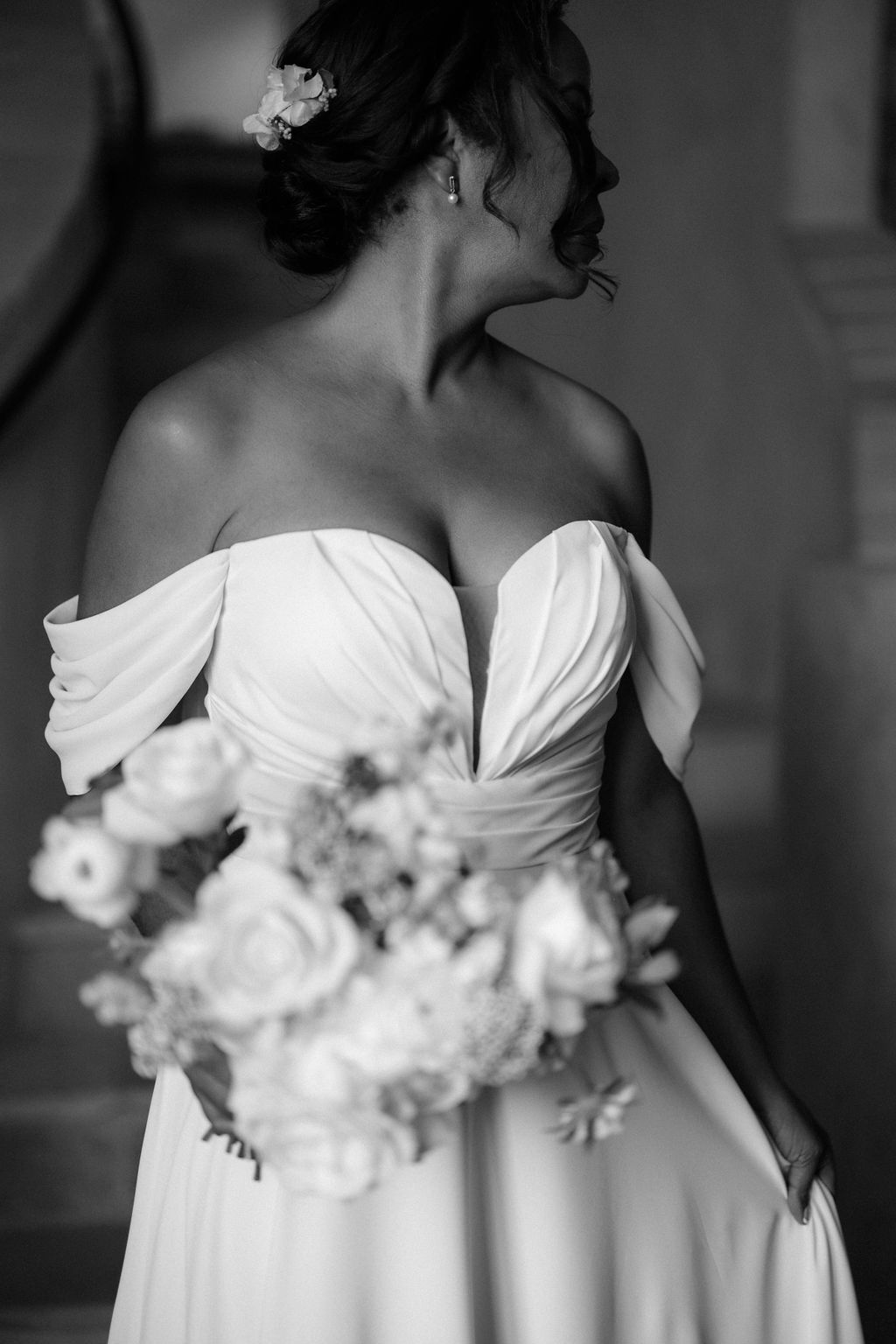 TELL YOUR BEAUTIFUL STORY
Intimate wedding florals
The fondest memories are made when family and friends are gathered around the table with candles lit, great food and gorgeous flowers. Even a small event can have a big impact.  It leaves room for more storytelling experiences.  We can help you create a beautiful experience with florals and design to tell your story.  Click on the portfolio button to see our client stories!
"May your life be like a
wildflower


growing freely and beautifully in the joy of each day"