Meadows Events is an event design studio based in Southern California. We help exclusive busy clients create customized experiences for their distinguished guests. Our services include creative design, styling, and floral design.
Well-styled and cozy
We design intimate experiences for clients who want a relaxed-elegant atmosphere that feels happy, warm and welcoming.   
PACKAGES
Intimate Wedding Planning Services
EVENT DESIGN
Sustainable, Minimal Floral Designs
PORTFOLIO
Highlights of our past work of clients we enjoyed working with.
Welcome! I'm so glad you're here. I love designing magical experiences
Hi! I'm Debra, owner of Meadows Events. I'm here to help you create a beautiful one-of-a kind experience that rocks your style.  When I'm designing I have so many ideas and feel overwhelmed with all the ideas. I can spend hours buried in pinterest. (sounds familiar?).
Maybe you have so many ideas and don't know how to execute them.
Your so busy, don't have a clue and just want to hand over the details
Maybe you have a vision but just need a little direction. Does that sound like you? Together, we can clear out the pinterest clutter, create a plan and come up with a style that is stylish and a little different.. Let me show you how.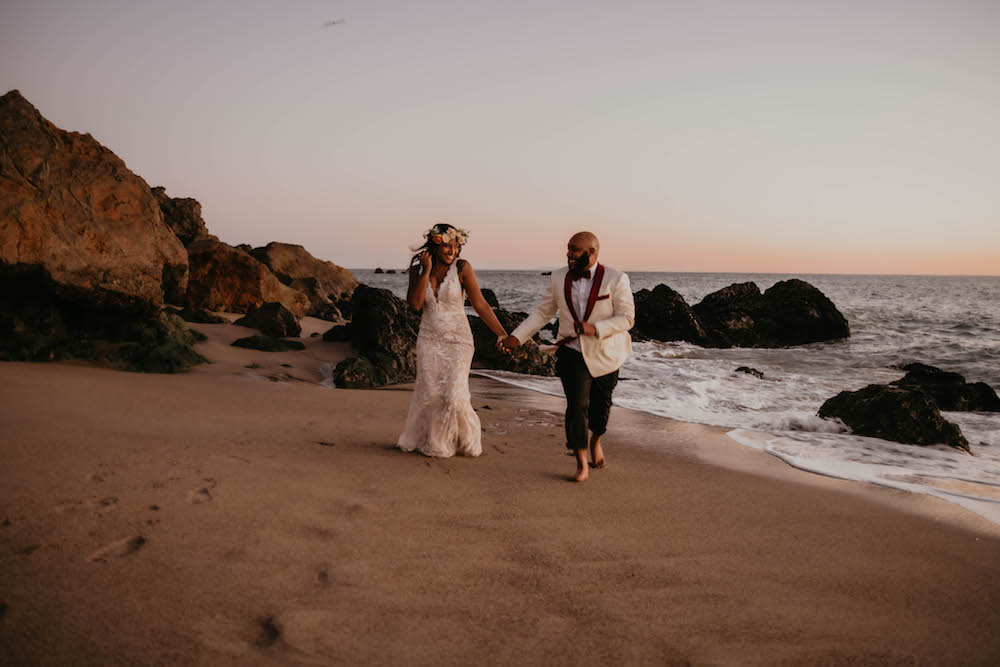 " My fiancé as I took a leap of faith and decided to elope to Malibu and it was the best decision we had ever made ! I reached out to Deb to see if she could make it happen a month from the call and she did, flawlessly. She was so warm and welcoming as if I had known her for years.. " Janessa
Debra has a great eye for wedding design and set up. My beach elopement set up was a dream. I am forever grateful to her and her team for my special day a miraculous day.
Lennae
most recent
The latest from the blog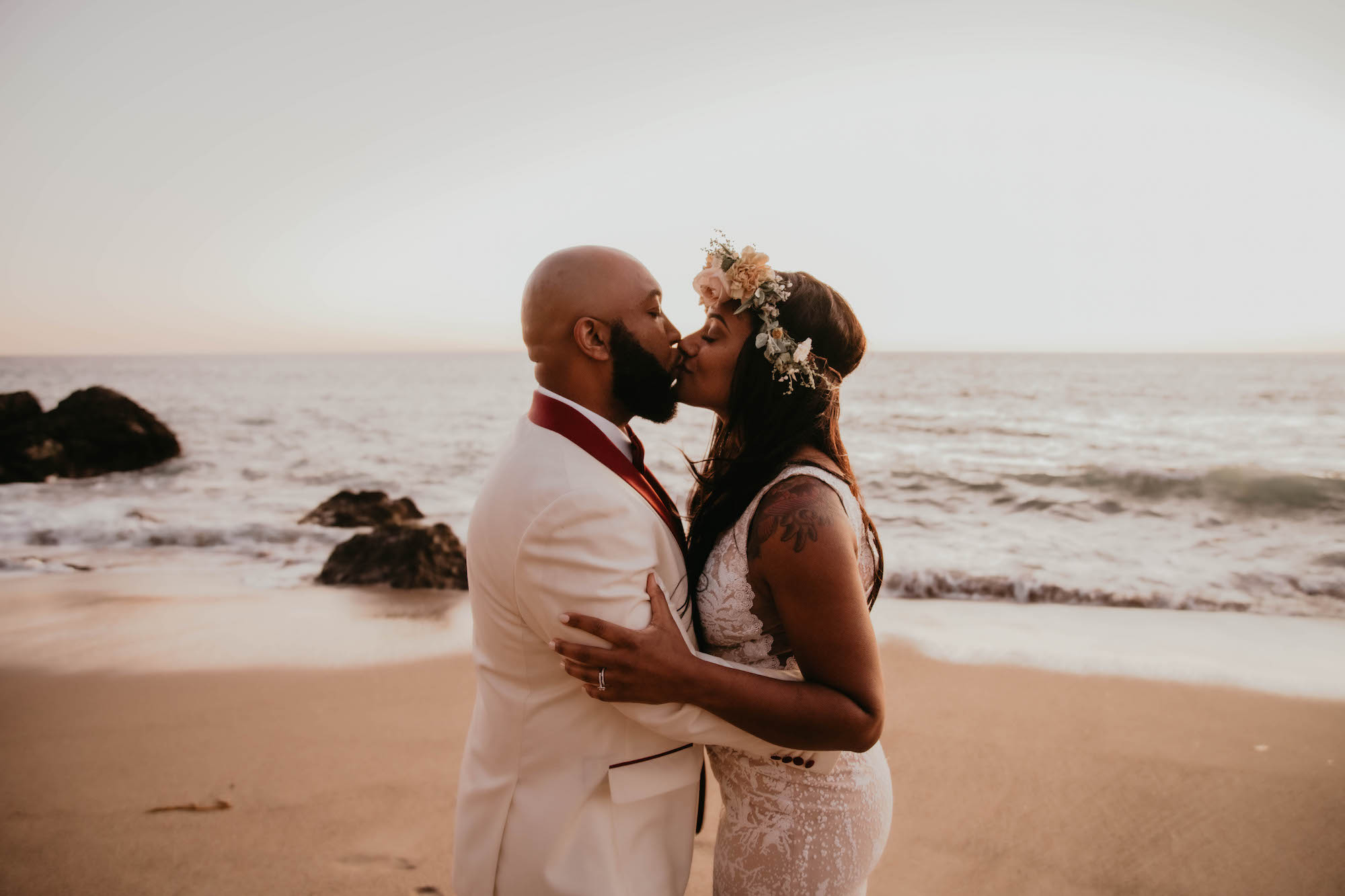 Janessa and Dom had planned a big wedding last year in their hometown of Indianapolis but because of COVID they had to postpone their wedding.  So after visiting California the couple decided to forgo a big wedding and opted for a sunset elopement in Southern...
read more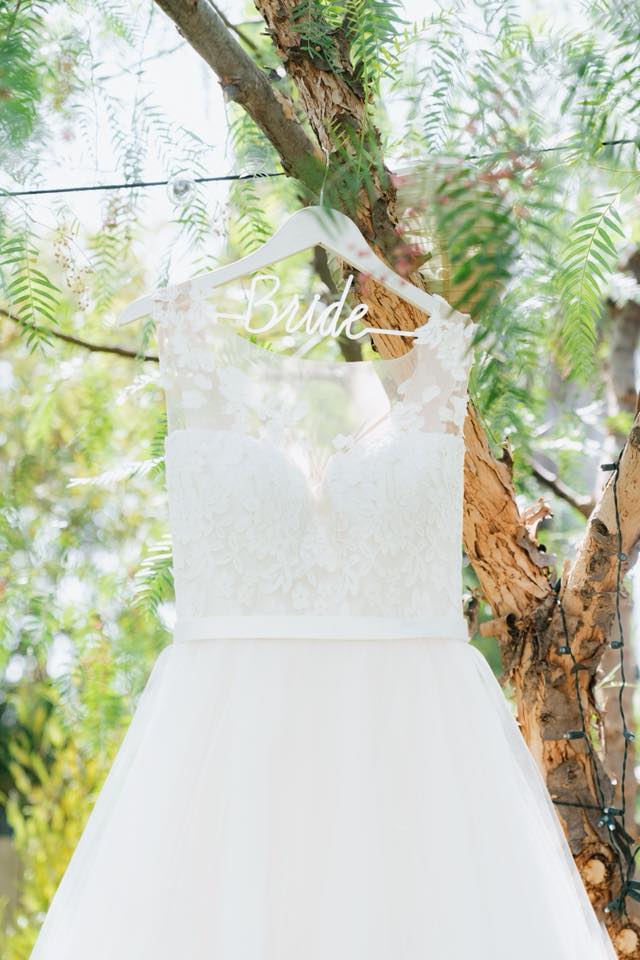 Planning dreamy backyard wedding isn't easy. There so many details involved seriously. When the bride Breanna decided she wanted to marry the love of her life she knew that it would be at her parents home. Her parents home is idyllic, inviting with beautiful landscape...
read more