Your Services
We offer a a collection of small-scaled celebrations from elopements to small weddings.
WHAT I DO AND HOW TO HELP YOU
We help couples and companies plan intimate stylish celebrations in Southern California. Our collection of services include small weddings, tiny weddings, small gatherings, and floral design..
Package One
CUSTOM PLANNING
We create a specific plan based on what your planning needs. Many  tasks  in  the  planning  process  are  directly  affected  by what decisions  you  make up  to  that   point.  We  will  help  you juggle  the multiple  tasks  of  planning  a  wedding;  we will  have you   thinking  ahead, and  will  have  you  feeling  well  prepared and  confident for  your  wedding day.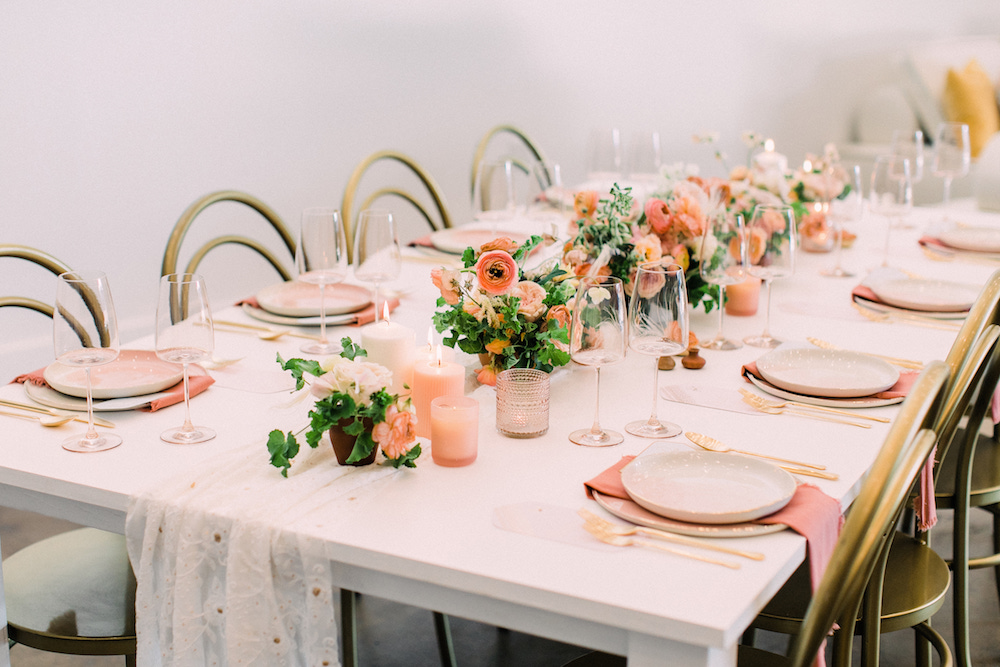 Package Two
EVENT DESIGN
We guide the development of the wedding vision into specific wedding elements that best reflect your style, including creative site layouts, furniture and finish selection, lighting and décor elements and unique details while always optimizing design ideas for cost effectiveness.. 
Package Three
SMALL WEDDING COLLECTION
Elopements | Renewals | Tiny Weddings.
We know that many of our couples have decided to shift away from large celebrations that why we our announcing our new tiny wedding collection.
This includes a collections of services ranging from vow renewals, elopements to small-scaled celebrations.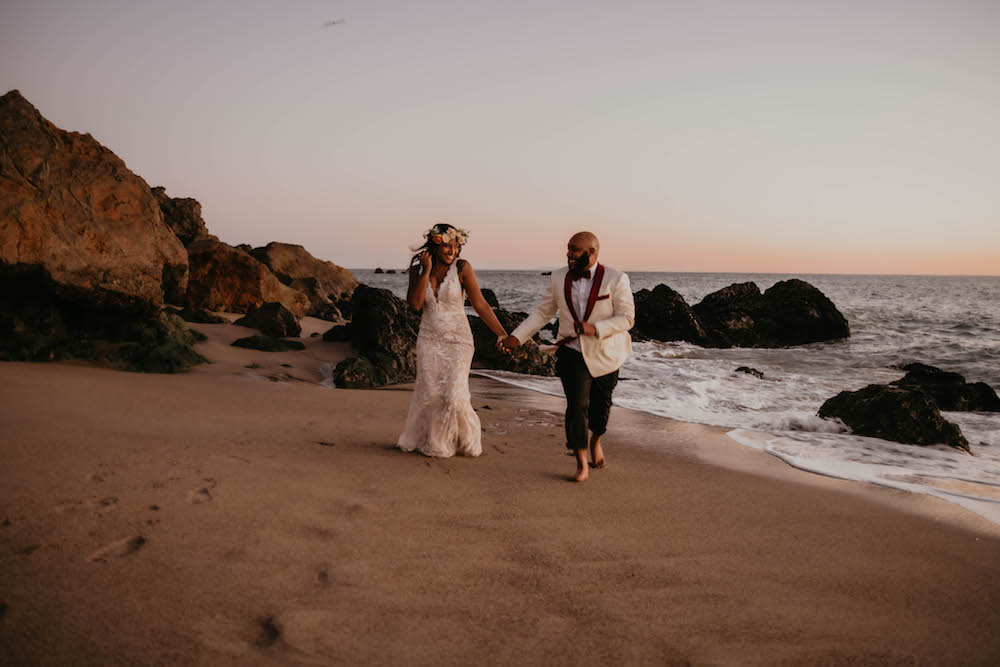 I CAN'T WAIT TO HEAR FROM YOU!
After you've completed the form below.
We'll schedule a quick chat and see how we can partner with you to create the day you deserve..