I
love

behind the scenes magic.
I've always had this great need to travel and explore the world.  I knew it when I left Colorado to pursue my dreams of event planning in Los Angeles.  I believe that my decade of executing events in vibrant settings locally and internationally (Spain, Costa Rica, and Maui…amazing right?) has played a part in my enthusiasm for design, nature and floral artistry.  It started when I was in Madrid, Spain.  I fell in love with the charming architecture, vibrant colors and vibe of the city.  I started taking on wedding planning clients, dabbling in the design details and taking floral design workshops.  I'm happy making magic behind the scenes..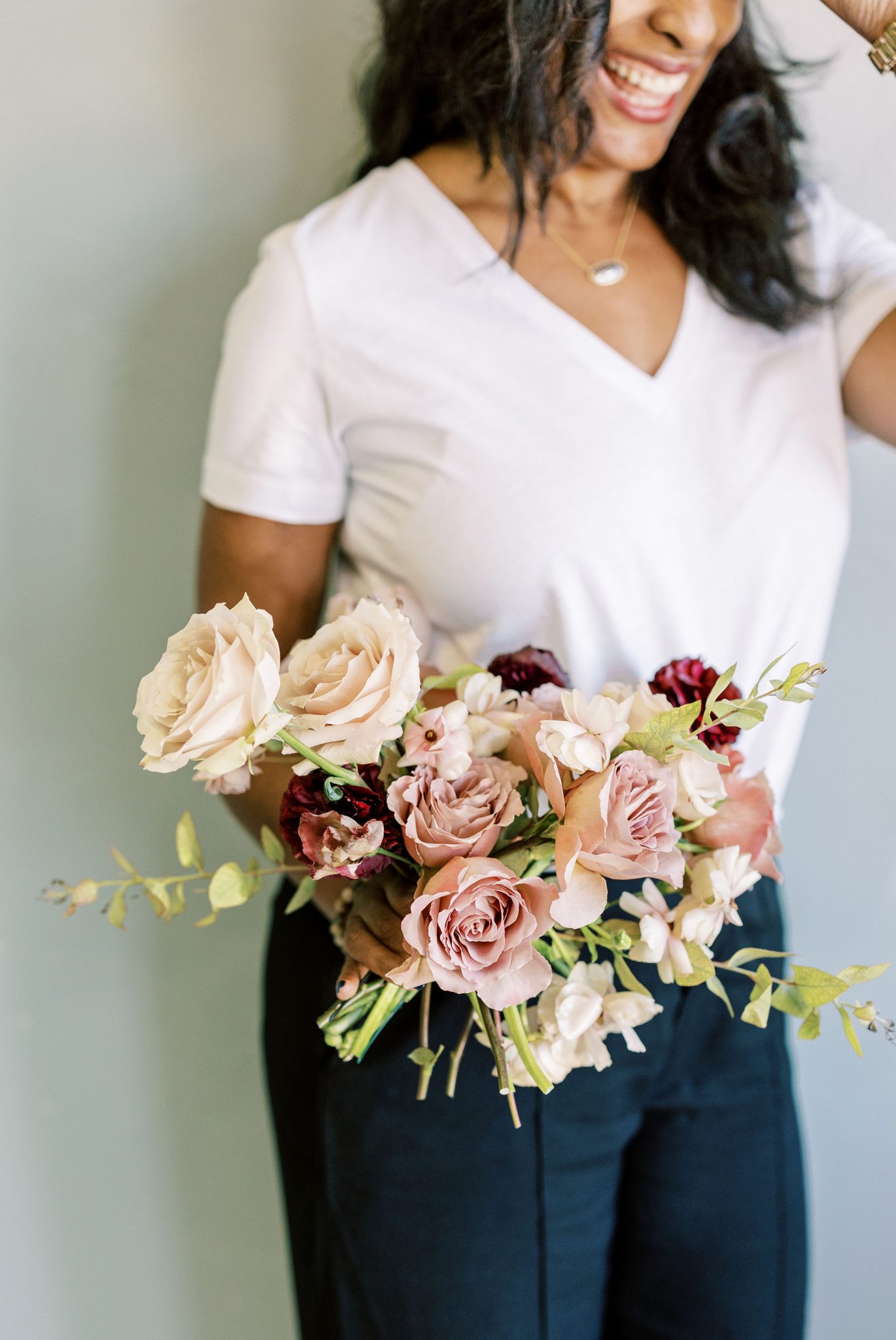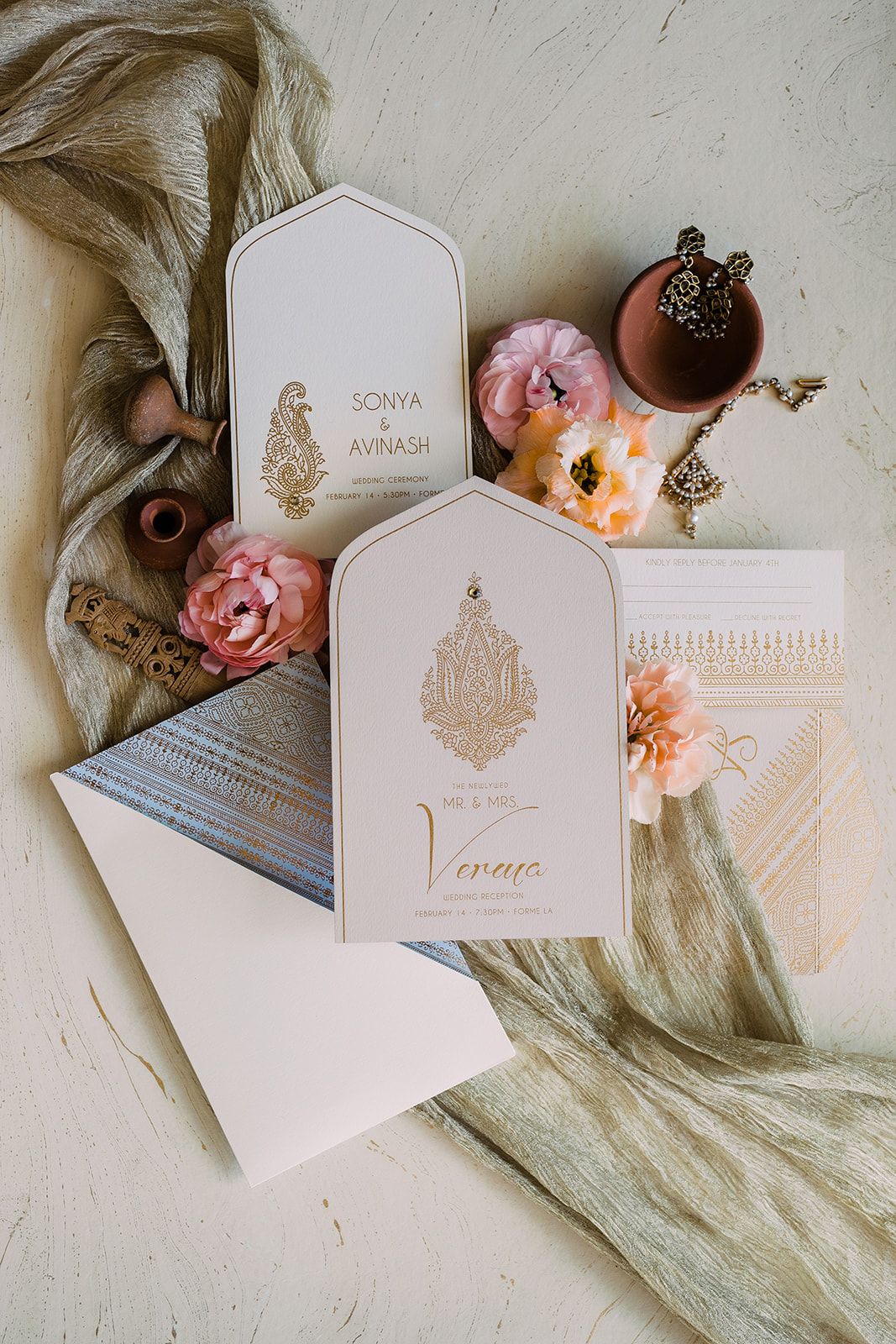 I can´t wait to hear from you!
Once you complete the inquiry form I'll contact you to hear all about your story.