My Story
How I Got Started
Hi! I'm Debra.  Thanks for stopping by. I've always had this great need to travel and explore the world.  I knew it when I left Colorado to pursue my dreams of event planning in Los Angeles.  I believe that my decade of executing events in vibrant settings locally and internationally (Spain, Costa Rica, and Maui…amazing right?) has played a part in my enthusiasm for design, nature and floral artistry.  It started when I was in Madrid, Spain.  I fell in love with the charming architecture, vibrant colors and vibe of the city.  I started taking on wedding planning clients, dabbling in the design details and taking floral design workshops.  I'm happy making magic behind the scenes.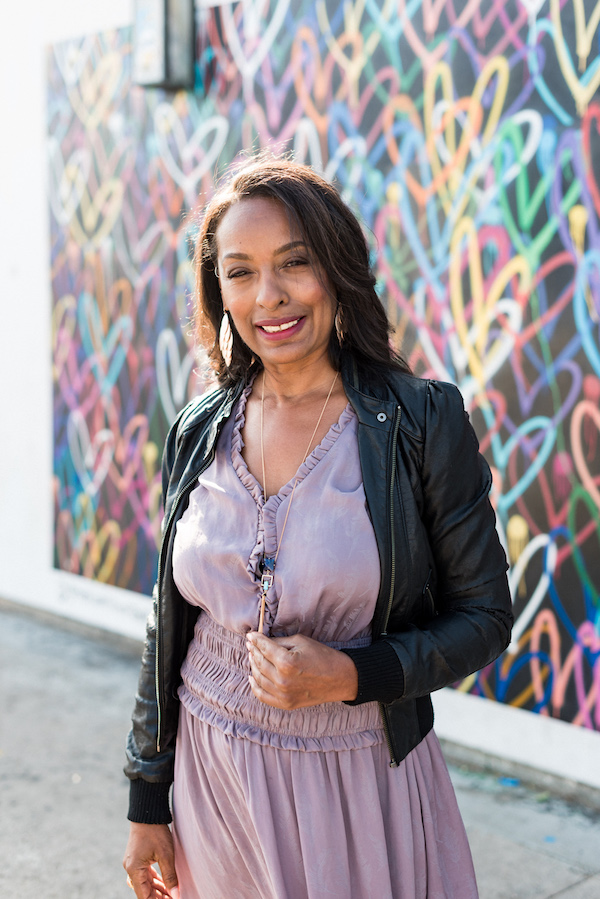 What I Do
Event Design, Custom Planning, Event Florals
We specialize in creating custom event experiences for our clients wedding or event.  Working on projects both big and small, we strive to give every client an experience they couldn't get on their own.  Because we love our job, we spread our joy to you…so you can enjoy the experience with your closest family and friends.
Online Consultations Available!