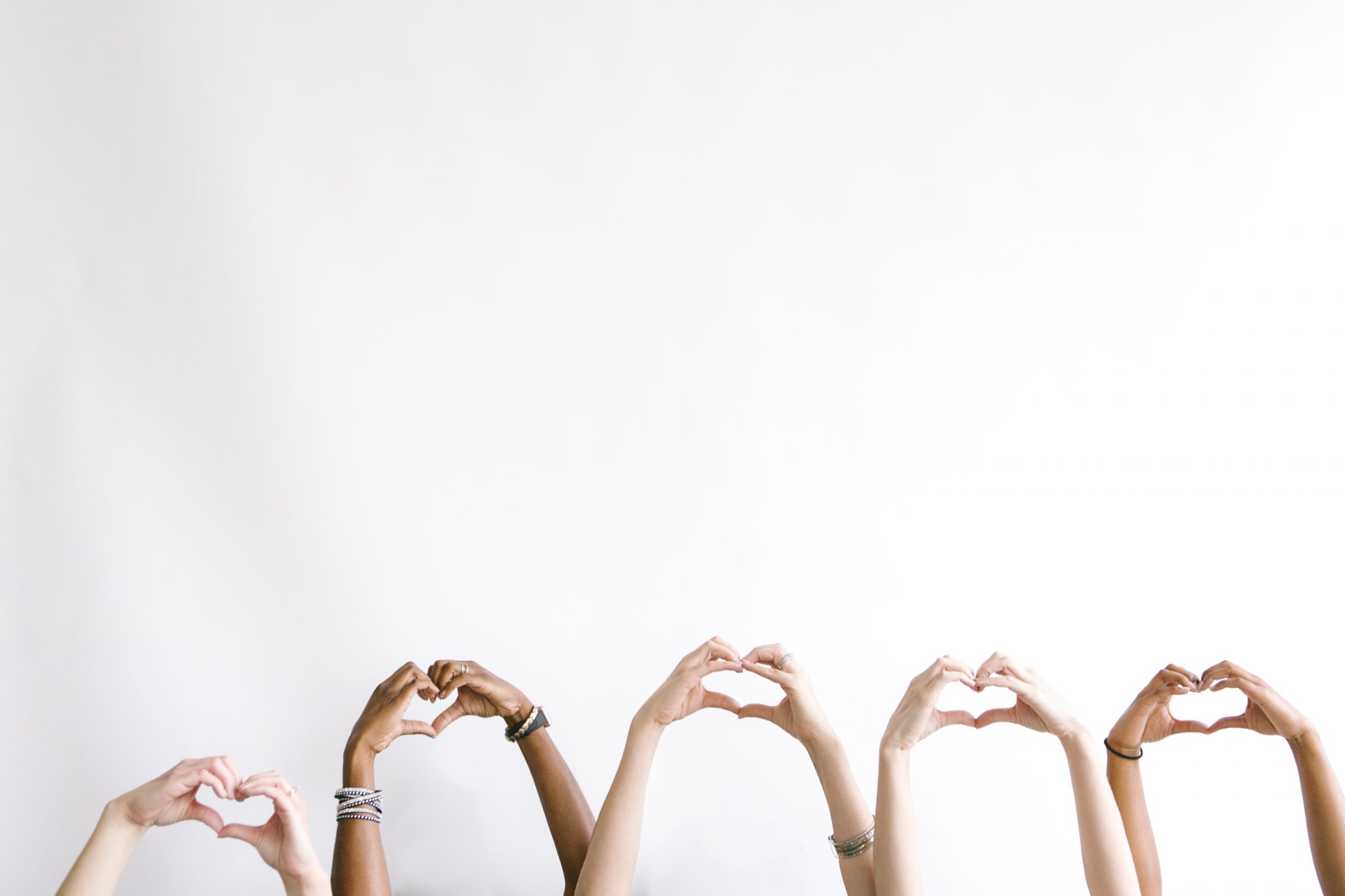 When I book new  weddings  I always inform my couples of how important it is treat your  vendors with respect and care.   Of course that goes vice versa.  Your vendors are hired to provide excellent service and exceptional client care because that's what you hired them for.  
Here are some good tips to know: 
Communicate
It's so important to have thorough communication.  Don't be afraid to tell your vendors what you like and don't like.  We are hear to make sure you have the best day ever.  I've seen clients stay silent and tell me weeks before they don't their make up, the engagement pictures we're exactly they way you expected, you didn't get a return email.  Those are mishaps that can be worked out quickly most of time. 
Read the Contract
I'm really surprised that so many clients don't their contract before they sign it.  In most cases alot of the questions they ask me are outlined in the contract.  For example, do we provide parking and vendor meals?  Most of my vendors note those must haves in their contract.  I suggest after you read the contract to highlight the items your vendor requires and note in your vendor checklist.
Communicate Efficiently
I've received group texts from clients and I don't really recommend that form of communication.  You really want to keep a good record of documentation and email is your best method. This is way you can refer back to it if needed and it keeps you organized.  Having discussion in two different methods of communication is not preferable in my opinion. 
Value Their Worth
Remember the old saying you get what you pay for?  Well it has some weight to it.  If you try to nickle and dime a vendor, so may not get the quality service you deserve.  In the end it will affect the overall event.  For example, a vendor may need that additional team member but if he's cutting costs for you he'll have to remove one of his important staff which effects the quality of service you'll get. 
Thank You
Many of my couples ask if they should tip their vendors.  For my team I don't expect it but if you find that your vendors did an outstanding, above and beyond job then absolutely tip them.  I suggest including that in your overall budget ahead of time.  If it's just not doable, then at least send a thank you card.  A simple thank you goes along way.
Overall, it's just only right to treat anyone with kindness.  Your vendor will want to do more for you in the long run and it's just a win-win for us all!
We're always available to chat if you have any questions.  To set up a complimentary consultation you can contact us here